October 1st, 2017. I turned 27, naturally I decided it would be a great idea to throw my body out of a plane. Or more accurately, I decided it would be a great idea to voluntarily be pushed out of plane while strapped to a man with a parachute. I digress.
I've never been a thrill seeker or an adrenaline junkie, but I have to admit it did make for a few good photos.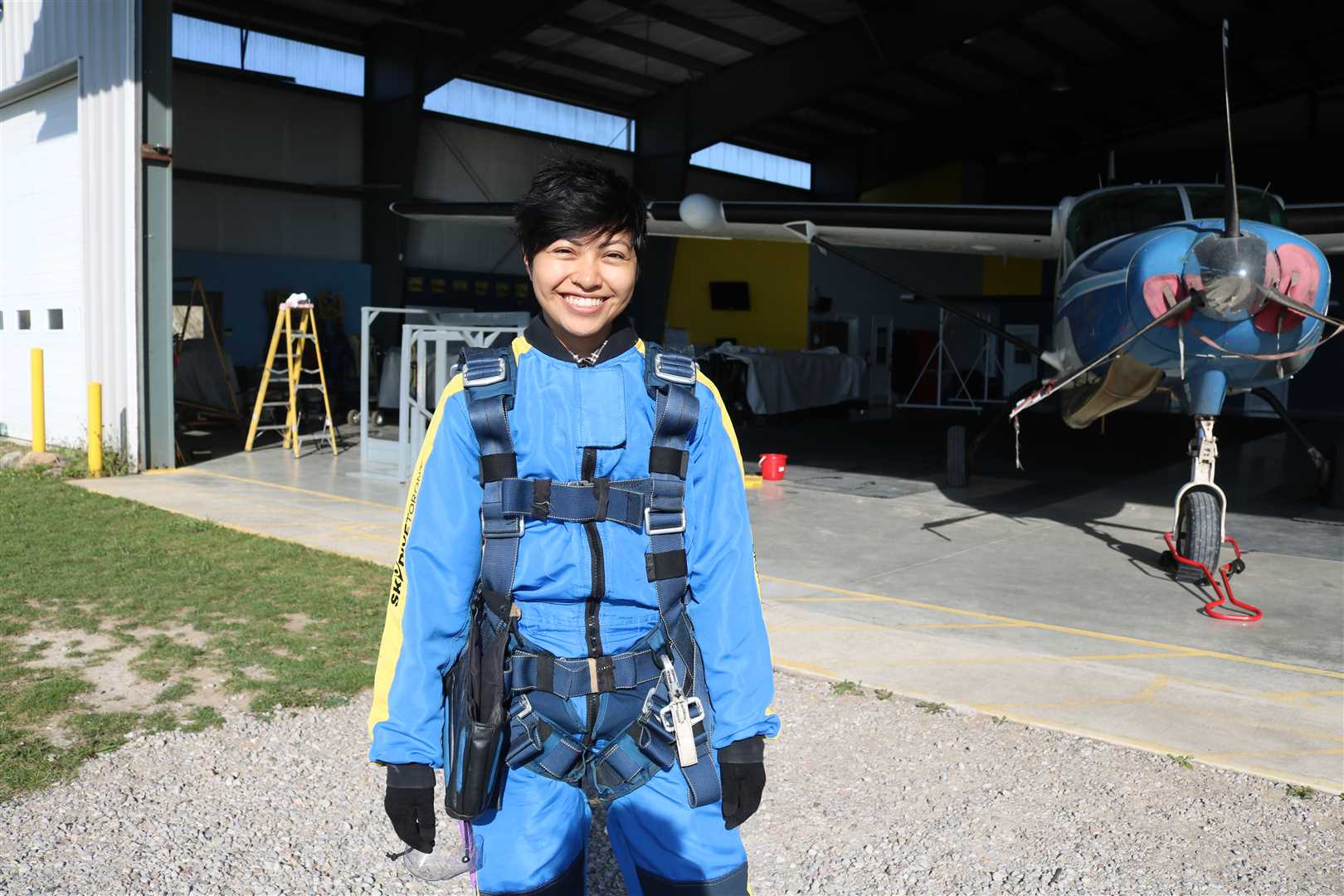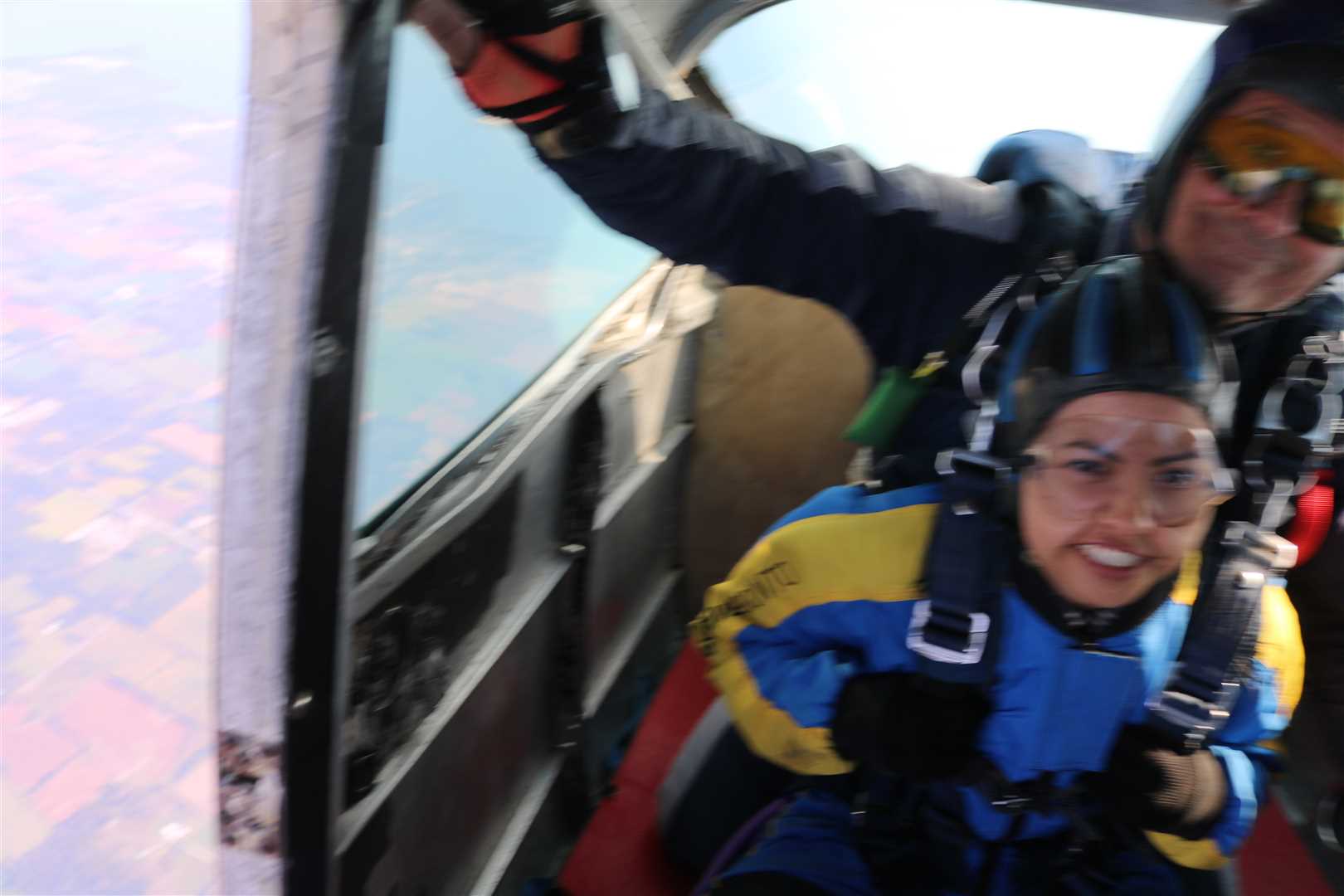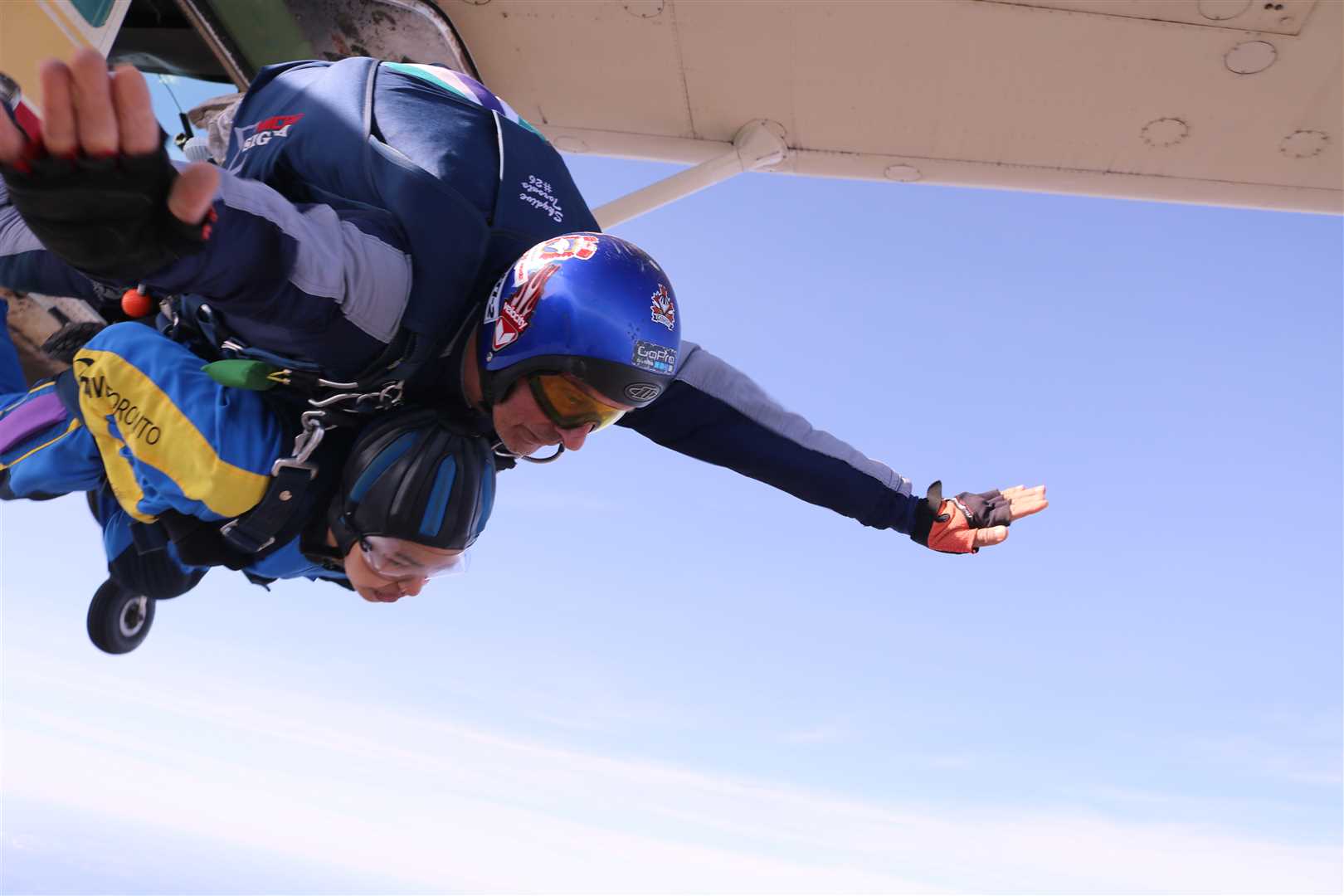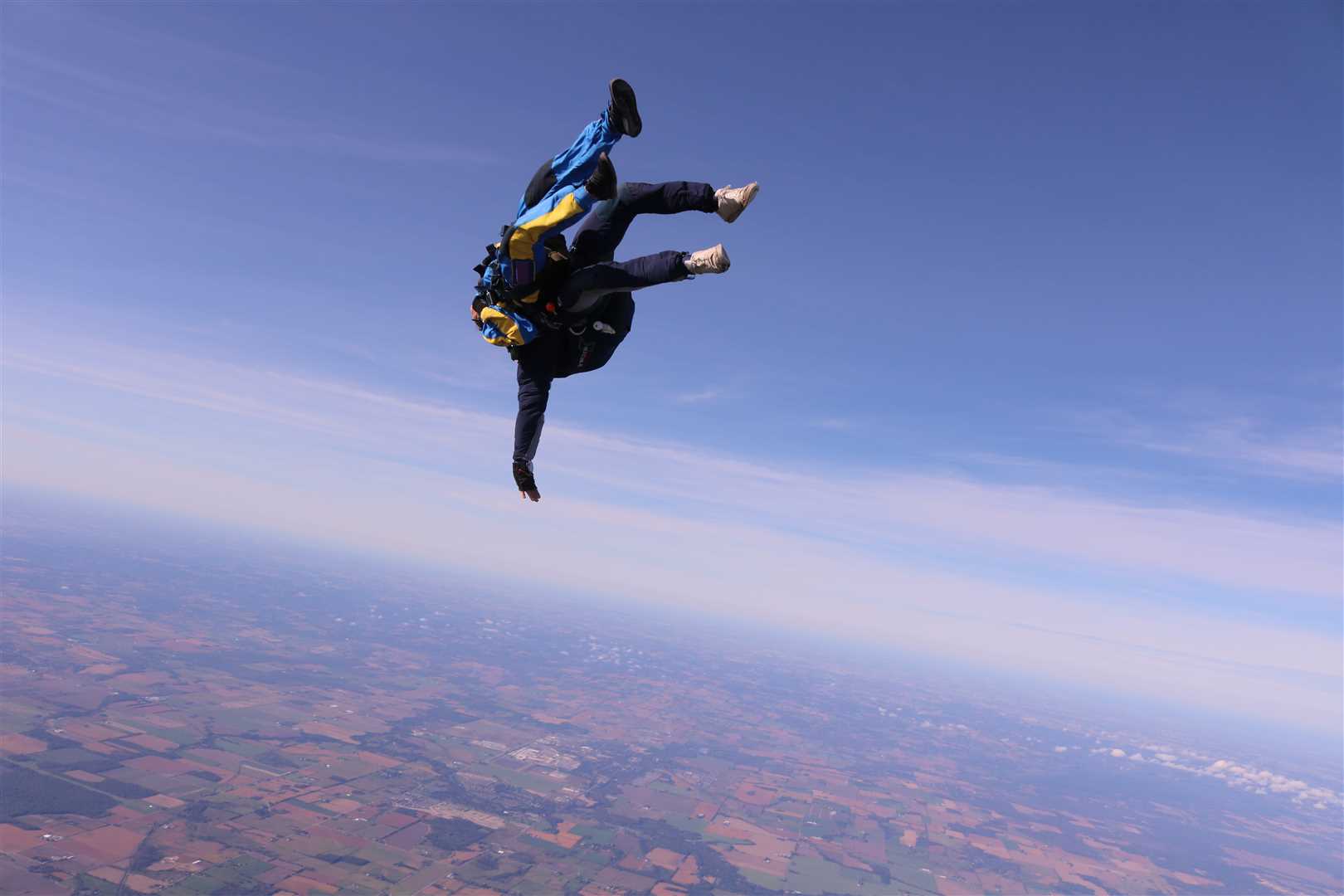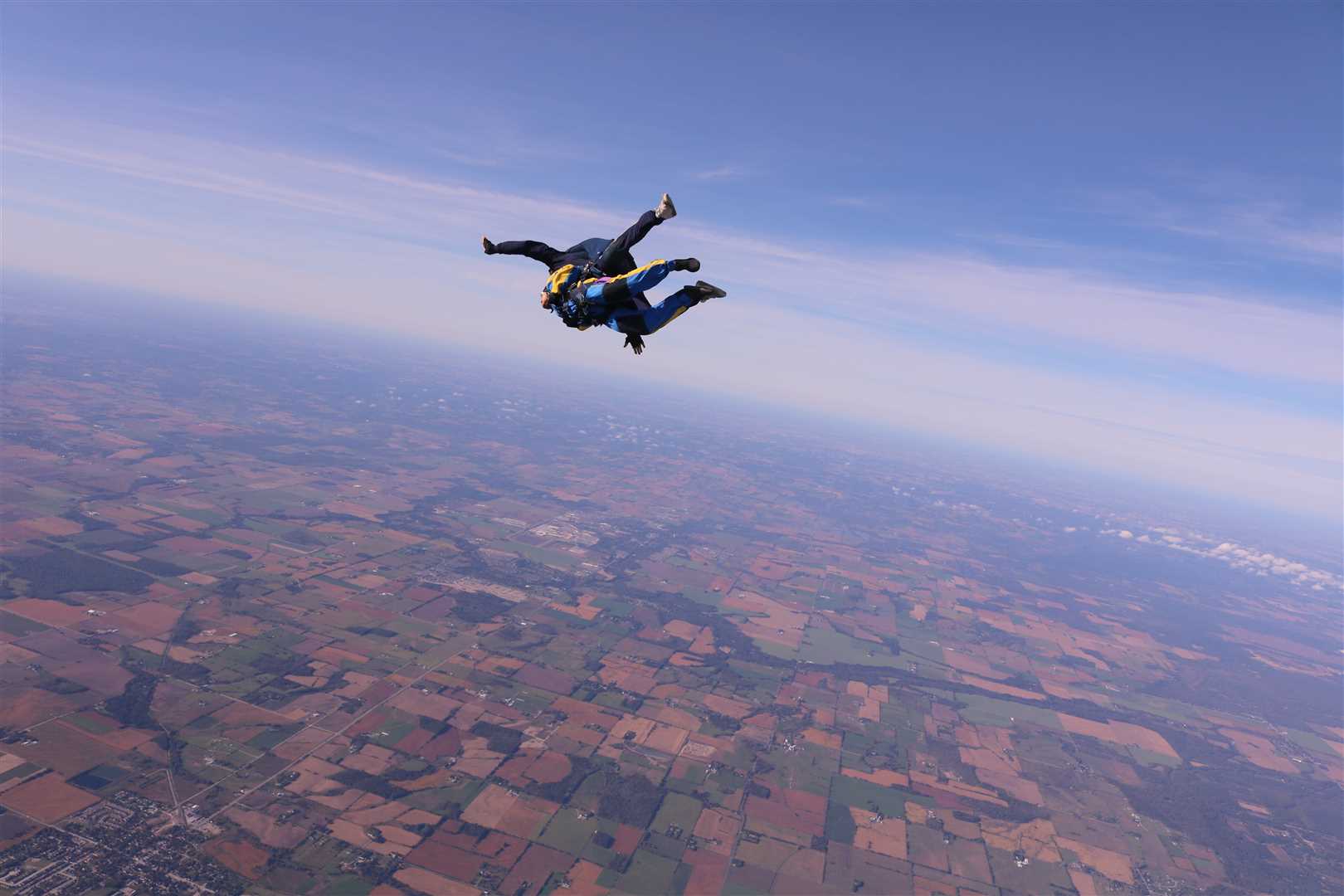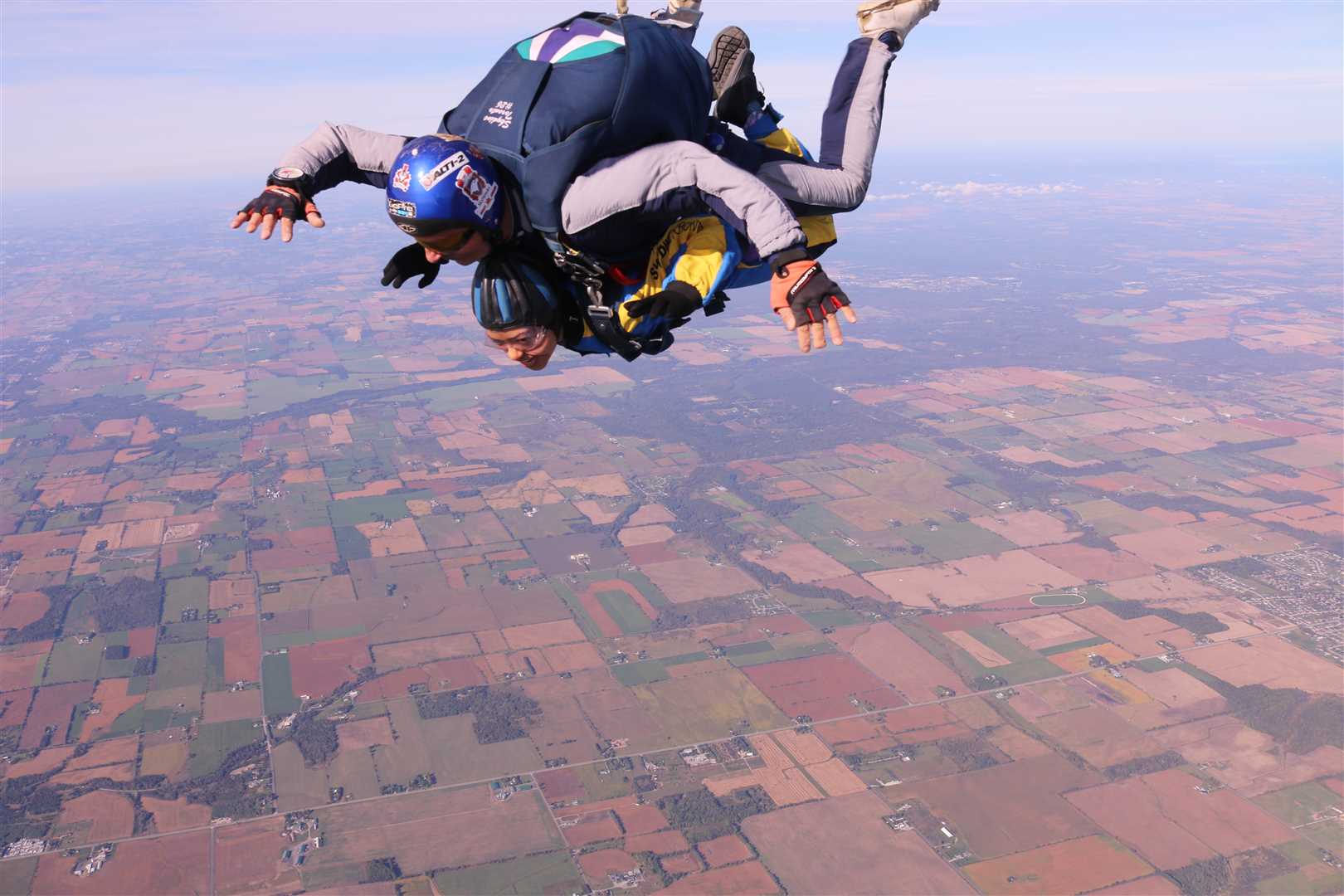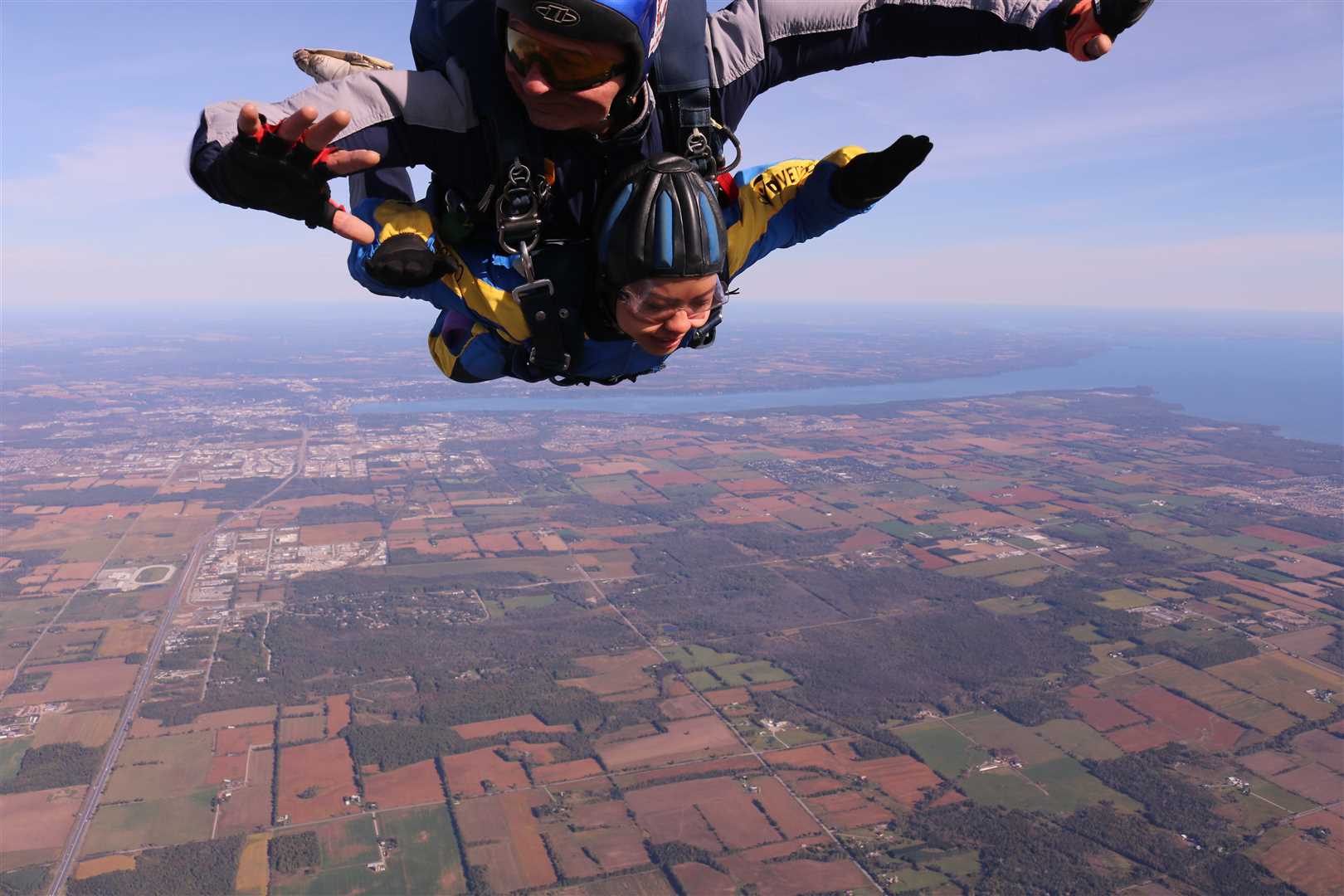 As I shared these photos on Facebook this past week, I realized that my decision to partake in such an extreme sport may have seemed impulsive and out of the blue for most people that know me. Rest assured it wasn't. Skydiving is something that I had been thinking about, and it was something I had silently put on my To-Do list several years ago.
You may be interested in the following supplementary statistics:
You are 24 times more likely to die in a car accident than while skydiving.
The number of skydiving fatalities in Canada averages 1-2 a year, this number has been consistent since 1996.
In Canada, the last tandem passenger fatality occurred in 1991. It's been 26 years.
So there you have it. Skydiving is relatively safe in comparison to driving a car. My own instructor, Oleg, had completed this jump over 10,000 times. The odds were in my favour.
But you may be wondering why. This is a little harder for me to explain, but it was a combination of the below:
It's important to face your fears. I don't necessarily believe exposure rids you of them, but facing your fears is empowering. Up next is to face my fear of water.
I partially did it for the experience. You really do only live once.
I'm an anxious person. My anxiety has been getting the better of me lately, so I needed to do something to regain control.
In the end, I did it because I can, so I did.
So there you have it, my eff you to my human condition. Happy birthday to me. Be bold. Be brave. Here's to the next 27.